Ever had a Swiss wine? On Friday you will be able to taste a beautiful white wine called St Saphorin Grand Cru "Les Blassinges" white wine made by Pierre-Luc Leyvraz. This wine comes from a protected World Heritage site on steep slopes with terraces along Lake Geneva near Lausanne.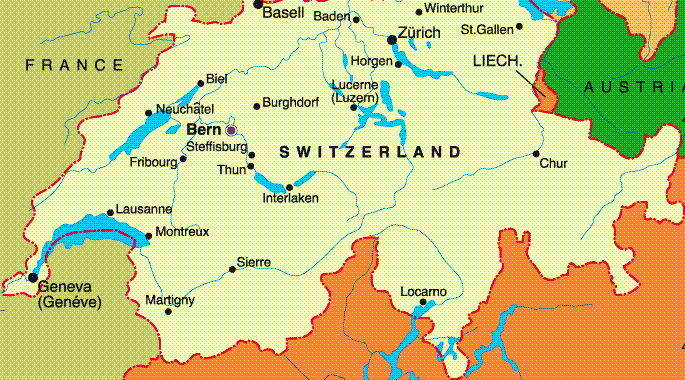 These terraces built from large limestone rocks were created by monks in the 10th century A.D.  Pierre-Luc takes great care in the farming of his 10 steep plots spread out along the Lavaux Vineyard terrace. As you can see from the picture the vines grow on very rocky soil on steep inclines where only hand pruning, vine maintenance, and hand harvesting can be done.
The first small plot that Pierre-Luc purchased in the 1950's gave its name this white wine. Today this wine is a subtle blend of several parcels, all of them located in the heart of the appellation. The grape that makes this wine is called Chasselas and grows in an outstanding terroir rich in limestone and has evolved on the lees during a slow fermentation process promoting a rich flavor and complexity. Chasselas is believed to be a native Swiss grape varietal but it is also grown in Germany, France, and to a much lesser extent California. This beautiful white goes great with traditional and rich Swiss cheese dishes like raclette or fondue. This is a wine that reflects all the hard work that went into making it and it is worth every penny at $30.99, but don't take our word for it; come try it yourself!